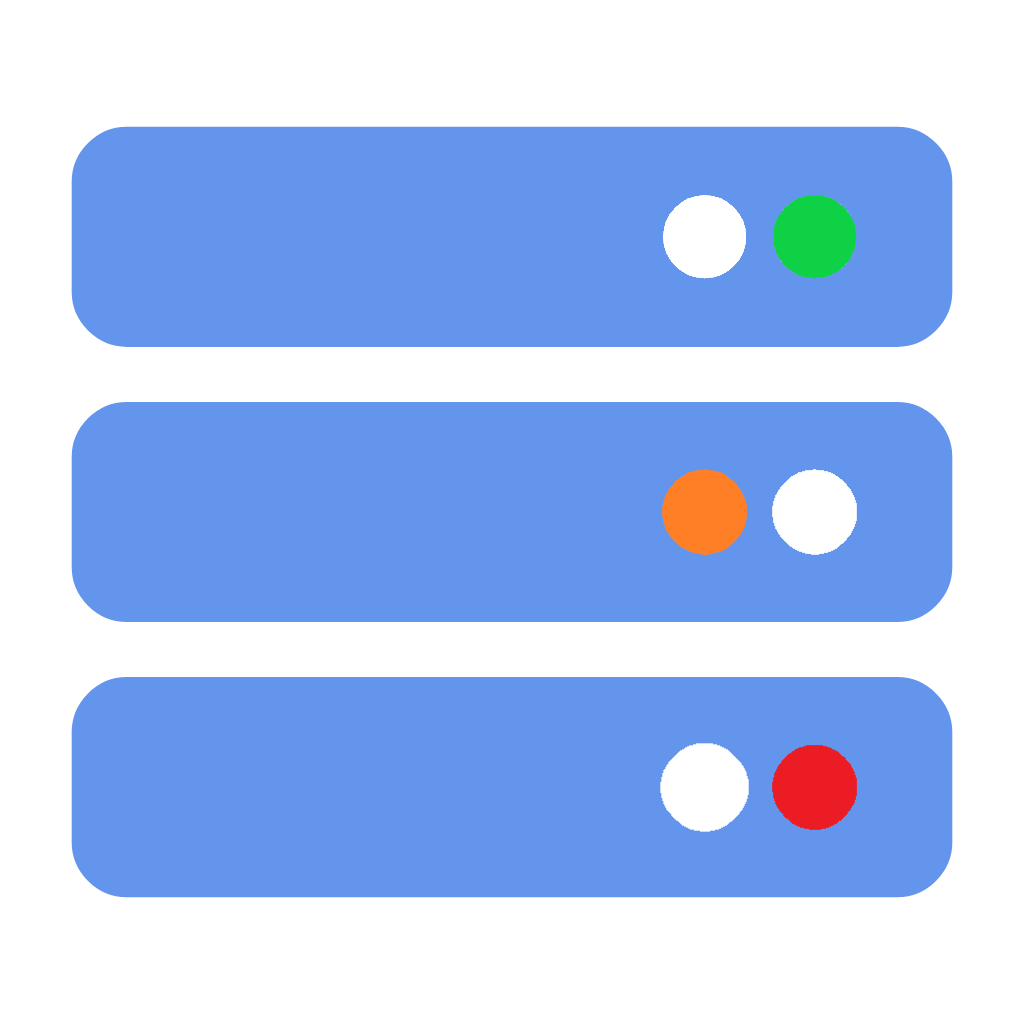 Upsilon-ERP was born out of a need to enable small to medium sized businesses to gain the benefits of moving away from expensive and hard to maintain LAN based hardware and software systems to a more flexible and cost effective cloud based solution without incurring the costs normally associated with this type of transition.
Benefits Of A Cloud Based Solution
For a number of years now large companies have recognised the advantages of moving their IT systems to the cloud. These benefits include: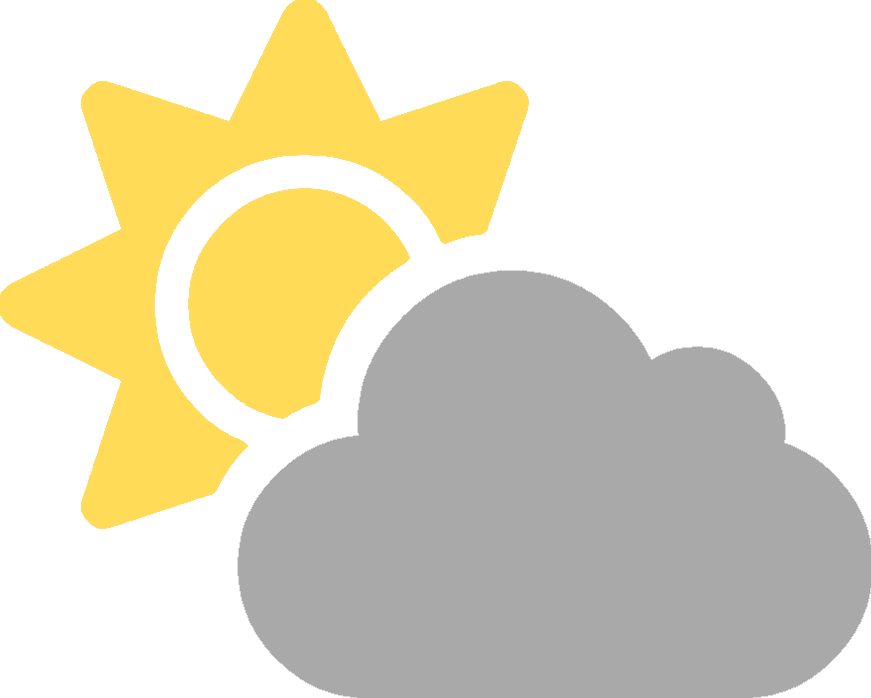 No local server needed.
No server user licencing costs.
No database server licencing costs.
Minimal on-site hardware support is required.
System can be accessed from anywhere.
Until now the major barrier preventing small to medium sized businesses from migrating to a cloud based solution has always been the high costs involved. With Upsilon this is no longer the case as existing legacy ERP systems can be migrated to Upsilon quickly, simply and with the minimum amount of interruption to a companies flow of business. This approach allows businesses that switch to Upsilon the ability to concentrate on the things that matter to them, rather than being shackled by their existing, complex and hard to maintain LAN based legacy IT infrastructure.
Industry Experience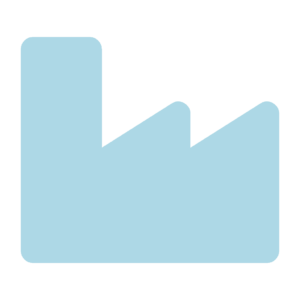 TSM, the suppliers of Upsilon-ERP have many years experience in helping businesses with various ERP systems to gain the maximum advantages from their current IT systems and infrastructure. We have used this experience to create Upsilon and pass on the knowledge that we have gained to wholesale, manufacturing and industrial services companies throughout the UK.
To talk with us and find out more ways in which switching to Upsilon-ERP can help to grow your business then please get in touch with us using the site contact page.